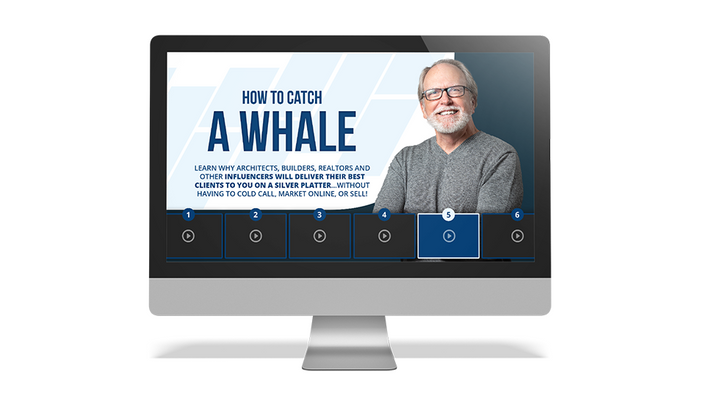 How to Catch A Whale
"How to consistently have key influencers hand you their high-value clients without having to cold call, market online or sell."
HELLO AND WELCOME.
I'm former university professor and interior design business coach and consultant, David Shepherd and I want to talk to you about "How to Catch a Whale".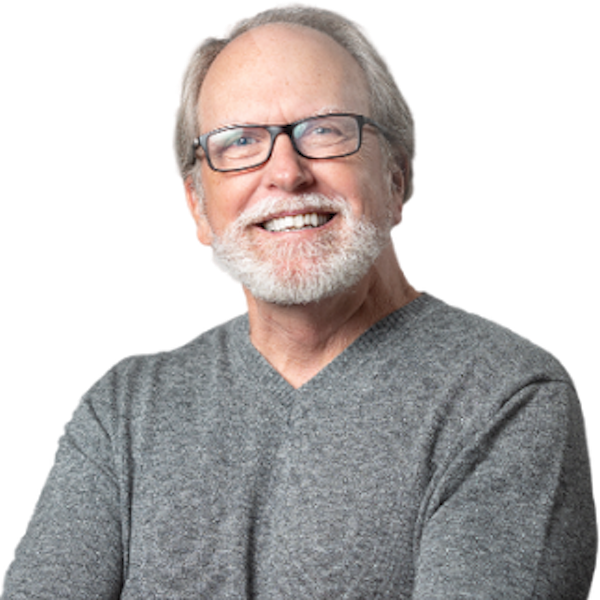 That is, how to get the most important architects, builders, realtors, and other influencers in your market to hand you their top interior design projects on a silver platter, all without you having to cold call, market online, or sell.
In other words... how to get them to come to you!
This six-week masterclass comes with some amazingly valuable bonus products and for a limited time, is priced to save you over $5,000. Oh yes, all of our courses come with a 30-day, 100% money-back guarantee, so there is never any risk to you.
First, a little background on me… and on this course.
MY STORY
I'VE DONE COUNTLESS HOURS OF ANALYSIS TO FIND OUT WHAT WORKS IN YOUR INDUSTRY.
As you may know, my background is as an entrepreneur having built several multi-million dollar businesses, an MBA, and a faculty member of two top-ranked universities where I taught small business strategy and finance. And for the better part of the last two decades, I have applied that knowledge exclusively to helping interior designers earn what they deserve.
During my career, I have:
Produced over 45 live events which have been attended by thousands of designers
Created coaching networks joined by hundreds
Worked one on one with hundreds more as a coach and consultant.
Along the way, I've done countless hours of research and analysis to find out what works and what doesn't work in your industry. That's why a few years ago, I went on a crusade to compare and contrast those designers who just barely get by with those who do spectacularly well, financially.
It turns out that there is really only one difference between success and barely getting by.
THE DIFFERENCE...
SUCCESSFUL FIRMS ARE ABLE TO ACQUIRE HIGH-VALUE, SIX-AND SEVEN-FIGURE CLIENTS.
THE ONES I CALL WHALES
That may sound obvious, but it really took me years of detailed analysis to be able to prove beyond a doubt from a financial statement basis how critical this is.
Then, I went on another crusade to find out exactly where these whales come from.
How do the successful firms find them?
I guess you could say that I "reverse engineered" the process of where whales come from. That is, I studied designers who are consistently successful, and reverse engineered exactly what they do to land the occasional whale that leads to that success.
I wanted to know every step of where they had come from, who had referred them, how had they found this designer and why had they chosen them. I was looking, of course, for patterns and proven hooks.
WHAT I LEARNED?
WHALES DON'T SPEND WITHOUT A PERSONAL RECOMMENDATION
I literally put pins on a map linking scores of whales from coast to coast and each had data tracing the path they traveled in choosing their designer…and virtually all of them came from one source — influencers.
Whales, no matter how rich, are careful with their money and not one of them is going to spend six figures without a personal recommendation from someone they know and trust.
The most powerful influencers were architects, builders, realtors, the media, and former clients.
You see, it turns out that you could spend ten years…
Building your online portfolio
Gathering testimonials
Investing in expensive photography
Showing off your awards
And none of that means a thing compared to someone of trust saying to a friend on the 18th hole of the expensive golf club…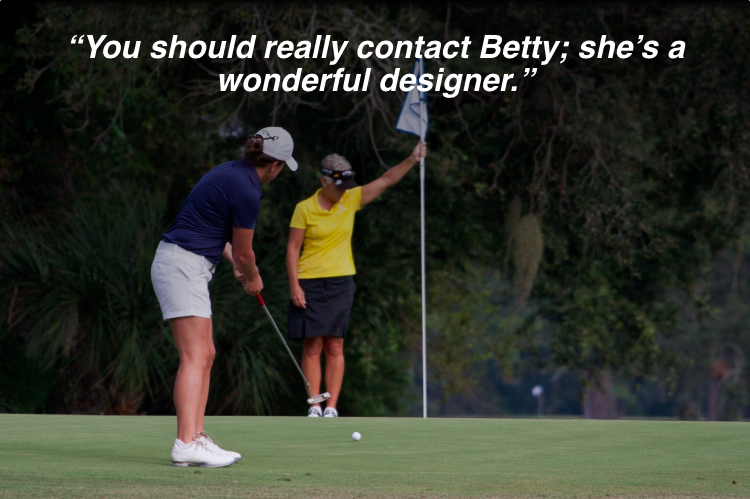 That's it. That's the Holy Grail. That's all they need to hear. Sure, they'll still want to see your work and meet you to assess compatibility at some point, but the hard part is over. For one thing, they're calling you!
They're selling you on working with them.

CATCHING WHALES WILL CHANGE EVERYTHING
FOR BOTH YOUR BUSINESS AND YOUR LIFE
I've carefully created a six-week masterclass to teach you all of the methods you'll need to land whales.
These great, high net worth clients allow designers to:
Stop worrying about cash flow for a period of time (Get off the "roller coaster")
Stop worrying about marketing for a period of time even though my system will keep the whales coming in over a period of years
Invest in needed technology, outsourcing or staff
Stretch your design wings on the back of a large budget
Network and influence other whales
Increase your own personal earnings
Take money out of the company to create a secure financial future
And perhaps the greatest benefit of all for my system of catching whales?
It requires none of the mind-numbing trivia of chasing the latest social media fad.
There's no Facebook, Pinterest, Instagram, SEO, blogging or other wasteful efforts in my system.
WHAT YOU GET
WHEN YOU MAKE THIS COMMITMENT TO YOUR FUTURE
First, you'll get immediate access to a six-week masterclass on "How to Catch a Whale." These high quality video tutorials are the primary tool by which I will teach you everything you need to know about the system. Watch them at a time convenient to you, on any device.
In week 1 of the masterclass, you'll learn about the psychology of persuasion to learn the methods that will make it impossible for key influencers to ignore you. You'll also learn that how to sequence and follow up on your campaigns makes the difference between success and failure.
In week 2 you'll go through the "dating" process, learning exactly what influencers need, and how your unique skills form that perfect match. This is often one of the hardest challenge designers face—identifying what makes them different. Don't worry, I have powerful processes just for that.
In week 3 you'll define your target market. Like those real estate agents that put flags in the yard own July 4, you'll identify exact areas where your whales live and who the influencers are and seek to dominate that niche.
In week 4 you'll start to define the exact elements of your influencer campaigns including many that have been absolutely proven to work. From events to gifts to referral networks, you'll develop a toolkit from which you can choose your ideal campaign.
In week 5 you'll establish the precise details, budget, and timeline for your campaigns and the beauty of my system is that it scales easily. If you only want to invest $100, that's fine. And if you want to invest $10,000 that's fine, too.
And in week 6 you'll commit your specific marketing plan to writing and actually launch your first initiative including a tracking system and the goals you have set to declare "success!"
Your Instructor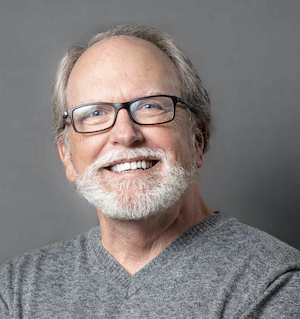 For almost thirty years, David Shepherd has taught small business strategy at two of the nation's top business schools. And for almost twenty years, he has brought this knowledge exclusively to interior design professionals.
As founder of the Business of Design Conference, David hosted over 3,000 interior designers at 40 events held throughout North America. David has also facilitated the sharing of "best practices" among hundreds of interior design principals, including sole practitioners and principals of 30-person firms. David's current coaching network is a membership organization called The Edge.
Frequently Asked Questions
When does the course start and finish?
The course starts now and never ends! It is a completely self-paced online course - you decide when you start and when you finish.
How long do I have access to the course?
How does lifetime access sound? After enrolling, you have unlimited access to this course for as long as you like - across any and all devices you own.
What if I am unhappy with the course?
We would never want you to be unhappy! If you are unsatisfied with your purchase, contact us in the first 30 days and we will give you a full refund.