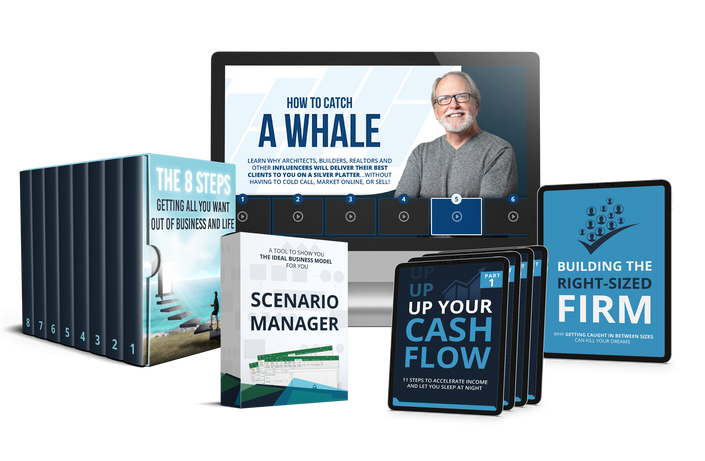 How to Catch A Whale (With Bonus Bundle)
"How to consistently have key influencers hand you their high-value clients without having to cold call, market online or sell."
Watch Promo
CATCHING WHALES WILL CHANGE EVERYTHING
FOR BOTH YOUR BUSINESS AND YOUR LIFE
I've carefully created a six-week masterclass to teach you all of the methods you'll need to land whales.
These great, high net worth clients allow designers to:
Stop worrying about cash flow for a period of time (Get off the "roller coaster")
Stop worrying about marketing for a period of time even though my system will keep the whales coming in over a period of years
Invest in needed technology, outsourcing or staff
Stretch your design wings on the back of a large budget
Network and influence other whales
Increase your own personal earnings
Take money out of the company to create a secure financial future
And perhaps the greatest benefit of all for my system of catching whales?
It requires none of the mind-numbing trivia of chasing the latest social media fad.
There's no Facebook, Pinterest, Instagram, SEO, blogging or other wasteful efforts in my system.
WHAT YOU GET
WHEN YOU MAKE THIS COMMITMENT TO YOUR FUTURE
First, you'll get immediate access to a six-week masterclass on "How to Catch a Whale." These high quality video tutorials are the primary tool by which I will teach you everything you need to know about the system. Watch them at a time convenient to you, on any device.
In week 1 of the masterclass, you'll learn about the psychology of persuasion to learn the methods that will make it impossible for key influencers to ignore you. You'll also learn that how to sequence and follow up on your campaigns makes the difference between success and failure.
In week 2 you'll go through the "dating" process, learning exactly what influencers need, and how your unique skills form that perfect match. This is often one of the hardest challenge designers face—identifying what makes them different. Don't worry, I have powerful processes just for that.
In week 3 you'll define your target market. Like those real estate agents that put flags in the yard own July 4, you'll identify exact areas where your whales live and who the influencers are and seek to dominate that niche.
In week 4 you'll start to define the exact elements of your influencer campaigns including many that have been absolutely proven to work. From events to gifts to referral networks, you'll develop a toolkit from which you can choose your ideal campaign.
In week 5 you'll establish the precise details, budget, and timeline for your campaigns and the beauty of my system is that it scales easily. If you only want to invest $100, that's fine. And if you want to invest $10,000 that's fine, too.
And in week 6 you'll commit your specific marketing plan to writing and actually launch your first initiative including a tracking system and the goals you have set to declare "success!"
GET IMMEDIATE ACCESS TO THE SAME ELEMENTS THAT ENABLED...
Kelly to get a whopping 25% response rate from her most influential former clients…
Hank to revamp his entire retail strategy to appeal to influencers and whales…
Edwina to take less than four months to catch a whale that changed her life…
Billie to increase her earnings from $60,000 to $120,000… in one year...
And other clients of mine to earn $350,000, $450,000, even $1 million a year.
There is only one path to those high earnings for an interior designer and it's through catching whales.
Enroll Today and Get 4 Incredible Bonus Courses!

If you make a decision today, I'm going to offer some incredible bonuses and an insanely low price.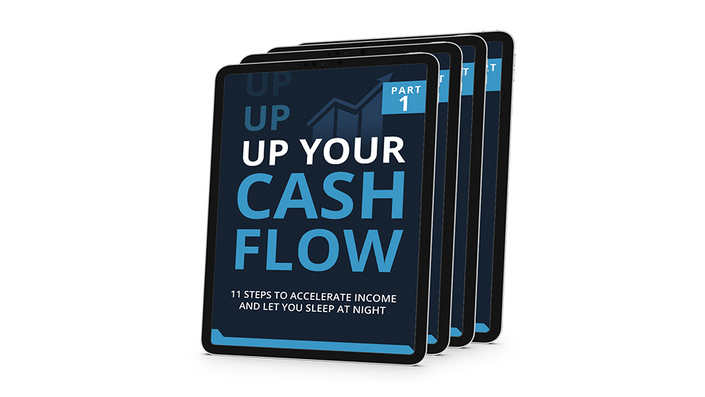 $1,495
Up Your Cash Flow
I'm sure you've heard that the three most important things in real estate are location, location, and location. Well, the three most important things in any business, especially a small one, are cash flow, cash flow, and cash flow. This 4-part video series makes sure you know how the timing of cash flow works. It also contains 11 ways to increase your cash flow, and even includes a system for running your entire business based on cash flow, including employee incentives and bonuses.
Total bundle value: $3,990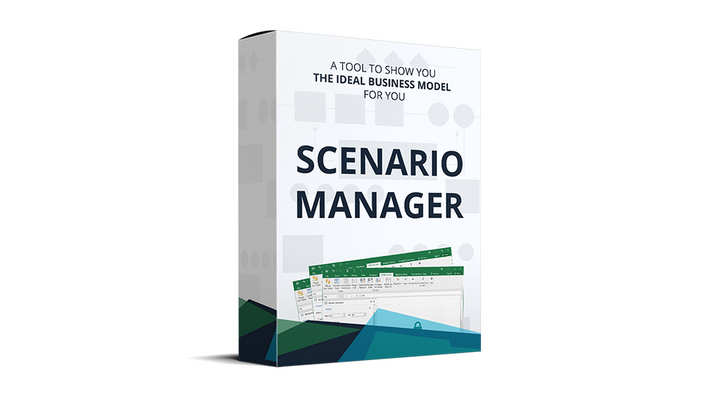 $495
Spreadsheet Scenario Finder
Once you are getting the information you need to succeed, you might want to grow your firm, yet there is always the question of knowing when the right time for that is. So I built a spreadsheet model for you—all you do is enter three variables—and the spreadsheet will spit out exactly how much business you'll need, how many clients, what size, and even how much wealth you'll accumulate over time by making just small tweaks to your pricing strategies.
Total bundle value: $4,485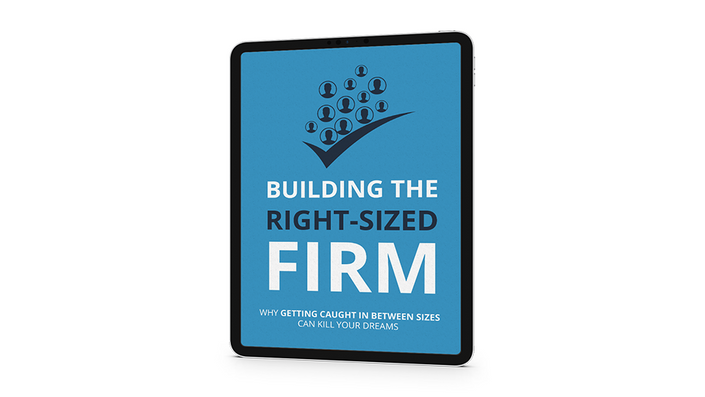 $495
Building the Right-sized Firm
This special webinar that will show you why there are right and wrong-sized firms. It will warn you not to get caught in "the donut hole" by being the wrong size and when to make the leap to growth. It will also help you to understand that there is nothing wrong with being small—some of the most profitable designers I see are sole practitioners, and their lives can be far simpler than those trying to run more complex practices. From breakeven analysis to a specific checklist for when to "make the leap," this could be the most valuable resource of all, and the one that prevents you from making a HUGE mistake!
Total bundle value: $4,980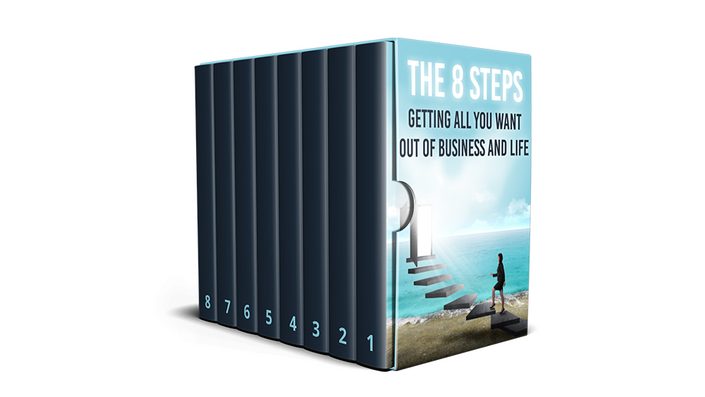 $1,495
The "8 Steps" Course
The 8 Steps is my best-selling course of all time. It's the course that has generated more profits for more interior designers than any other course in history. And now, there's a 10-video tutorial with a 67-page workbook that has been customized just for interior design… It walks you through creating a visual goal setting system; preparing for change in a fast-changing industry; doing less and making more by simplifying your firm; identifying ideal clients; pricing for profit; creating switching costs so that clients and partners can't leave you; and… creating the intense focus needed to sustain success over time.
And I'm throwing it in...
That brings our total package to
$6,475

…