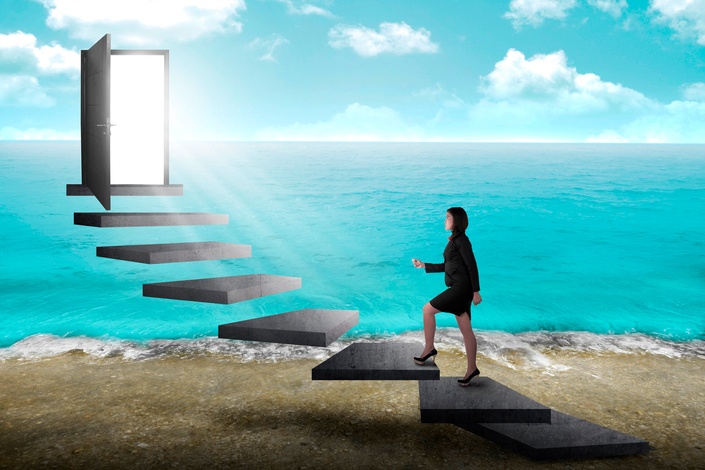 8 Steps To a Profitable Design Practice
10 videos plus workbook to create an interior design business that is seriously profitable!
Watch Promo


"The 8 Steps were like divine intervention!"
No course has generated the millions in profits for interior designers that David Shepherd's legendary 8 Steps Course. Now completely updated for today's interior design market, these 10 video tutorials and day-by-day 76-page workbook will quickly and powerfully impact your bottom line.
In the 8 Steps, designers will learn how to:
* Prepare for and capitalize on the changes shaking the profession;
* Do less and make more, creating a simpler, less chaotic business;
* Identify Ideal Customers, those who want and will pay more for your unique offerings;
* Lock customers in so that they will give you repeat business and refer others
* Raise prices in creative, strategic ways and watch the increases hit the bottom line...instantly!
* Plan your business to do more than break even, but to generate the cash you need to make work optional
* Reduce what seem like overwhelming projects into small, easy-to-complete tasks;
* Capitalize on the most important word in business—Focus!
Over 3,000 interior designers have benefitted from the 8 Steps in some form. Can you afford to wait?
Be sure and watch the Promo video from the link above. In about 2 minutes, your colleagues will help you make a decision in ways that we never could!
Your Instructor
For almost thirty years, David Shepherd has taught small business strategy at two of the nation's top business schools. And for over thirteen years, he has brought this knowledge exclusively to interior design professionals. As founder of the Business of Design Conference, David hosted over 3,000 interior designers at 24 events held throughout North America. And as founder of The Best Practices Network (BPN), David facilitated the sharing of "best practices" among some 150 interior design principals, including sole practitioners. David's latest coaching network is called The Edge. To learn more, please visit www.edgemembership.com.
Course Curriculum
Welcome and Introduction (Includes Day-by-Day Workbook)
Available in days
days after you enroll
Mapping Your Life (What Do You Really Want?)
Available in days
days after you enroll
Step 1 — Preparing for Change (You've Got to be Ready)
Available in days
days after you enroll
Frequently Asked Questions
What is the format of the 8 Steps Course?
The 8 Steps Course consists of ten video tutorials, with most averaging about 30 minutes. Students will also download a 67-page 8 Steps calendaring system that provides worksheets and questions that may be used daily, or weekly, through the course. It is recommended that students pace themselves over 8 weeks, but all materials are available instantly after purchase.
Is the course specifically for interior designers?
Yes. David's original 8 Steps program beginning in 2001 was a generic version for all small business owners. After focusing his efforts on interior designers for over a decade, the course was completely revamped for interior designers only.
What if I am unhappy with the course?
If you are unsatisfied with your purchase, contact us in the first 30 days and we will give you a full refund, no questions asked.
What's the difference between the Interior Design MBA website, and the site for members of The Edge?
David Shepherd owns and operates both businesses. IDMBA is intended to hold self-paced tutorials and courses to help interior designers master the business skills they need to succeed. The Edge (www.edgemembership.com) provides ongoing, real-time advice, coaching, a print newsletter, and an annual event for members. Many courses on the IDMBA site are available FREE to members of The Edge.